Navigating School & Financial Assistance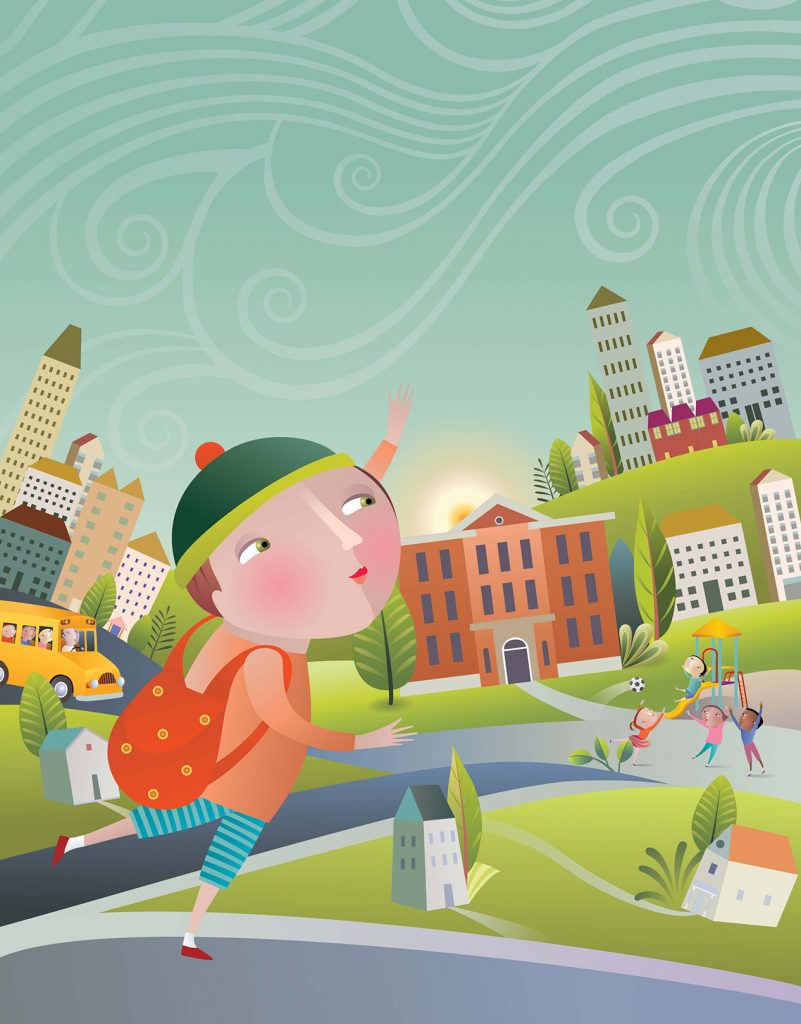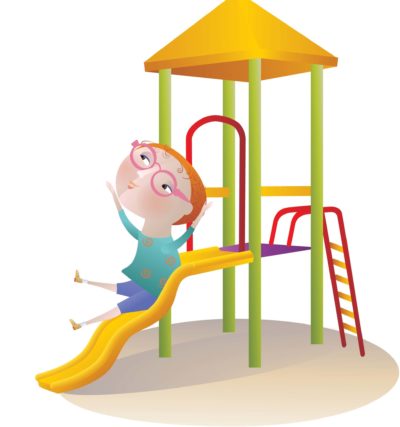 School
School is a fundamental part of any child's life. This section of the website will provide information on some of the programs available for your child's education, tips for communicating with their teachers and creating a school profile.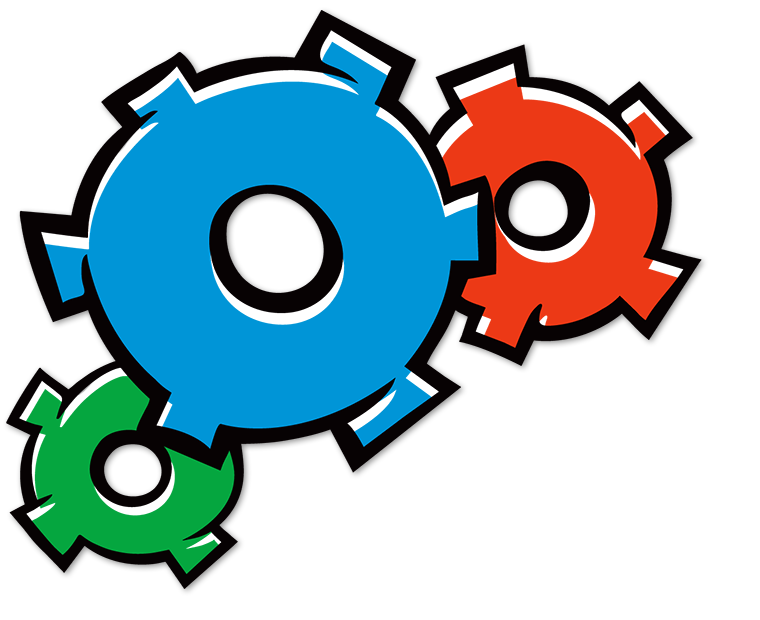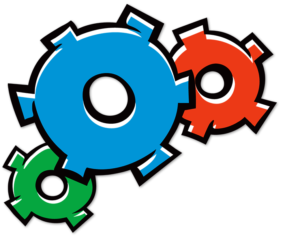 YOU CAN MAKE A DIFFERENCE!
Donate today to help make a child's life exponentially better through the great work we are doing at the NKF.