Grieving & Loss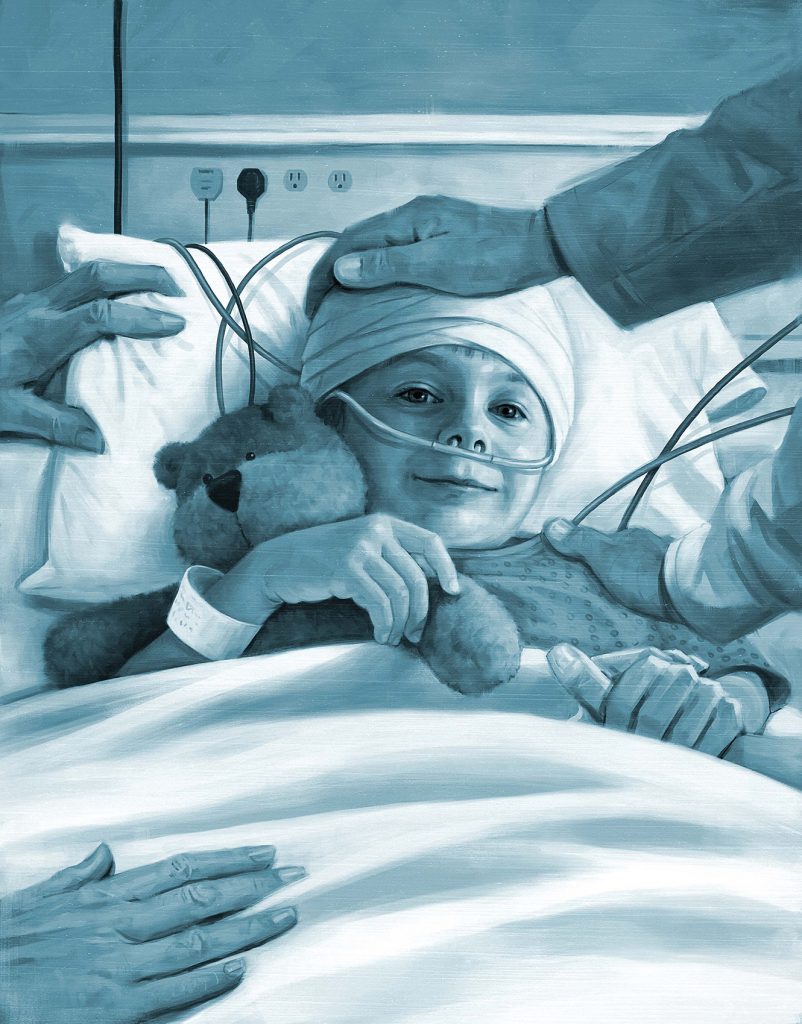 Most parents agree that having children is one of the most rewarding and amazing life experiences. Your heart feels like it literally doubles in size. When you receive the devastating news that your child has medical issues or disabilities, the emotions you feel can be overwhelming and difficult to deal with.
Everyone travels a different emotional path and will find different interventions helpful in coping. It is important to be aware of some of the emotions you might experience and be aware of some of the warning signs that you might need to seek professional assistance.
There are five stages in the cycle of grieving. We chose to include this because we found that each of us had one way or another travelled through the stages. It is important to read it be aware that you may go through this.