Books about grief
There are a wide variety of books available on the market for families when dealing with the topic of grief. We approached a few of the families in our neurosurgical community and asked them to share a few they found helpful.
Grief for a Season, by Mildred Tengom. This book guides those who are grieving at their own pace. It is a faith-based book, with many quotes from scriptures and hymns.
When the Bough Breaks, by Judith Bernstein.
When Bad Things Happen to Good People, by Rabbi Harold Kushner
The Tunnel and The Light, by Elizabeth Kubler-Ross. This book is compiled from the many lectures given by Kubler-Ross.
In Lieu of Flowers, a Conversation for the Living, by Nancy Cobb.
Man's Search For Meaning, by Viktor E. Frankl. This tells how Viktor Frankl endured years of unspeakable horror in Nazi death camps and how he created his theory of man's search for meaning under horrible circumstances.
Cleo, the Cat Who Mended a Family, by Helen Brown. This is a true story of a mother's grief. Along with the very sad and tragic moments in this book, there are some humourous moments as well.
Any books by Mitch Albom:

Tuesdays with Morrie
The Five People you Meet in Heaven
For One More Day

Why are the Casseroles Always Tuna?A Loving Look at the Lighter Side of Grief, by Darcie D. Sims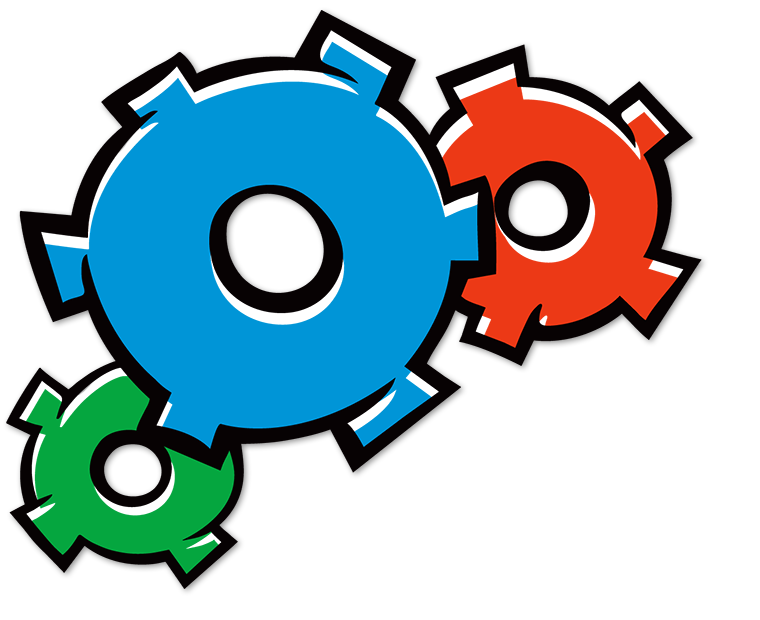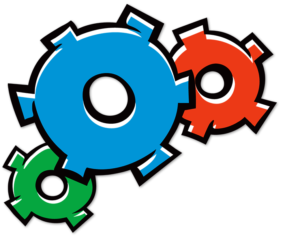 YOU CAN MAKE A DIFFERENCE!
Donate today to help make a child's life exponentially better through the great work we are doing at the NKF.