Bereavement
Whether the death of a child was sudden or if it came after a long illness or injury, it is a tremendously difficult situation to deal with.
Due to the complexity of neurosurgical conditions, death is a devastating reality that we need to address. This section offers helpful suggestions and resources, words of wisdom and stories.
This section was written by Melinda Elgot and Trina McCartney in loving memory of Naomi and Katelyn and is dedicated to all the beautiful angels of pediatric neurosurgery.
Preparing for Last Hours with Child – Hospital Death
A Parent's Perspective
Each moment spent with a dying child is truly sacred. Stare at the beautiful features of their delicate face, tracing it endlessly with the stroke of a finger, getting lost in the smell of their hair and skin, feeling their gentle beat of their heart and their breath on your cheek.
The following list can be used by families and/or health care professionals in creating a peaceful and sacred space for families with a dying child.
Contact palliative care
Contact hospital photographer, Now I Lay Me Down to Sleep
Arrange for hospital chaplin at the request of family
Request a nurse with whom your family has a relationship
A nurse may be able to provide funeral home options
Have a family member or friend who will act as a primary contact responsible for:

contacting those to be in attendance at hospital
bringing anything special for the child to the hospital (christening gown, special toy, clothing, etc.)
contacting the religious representative of their choice
contacting the funeral home
contacting the photographer of their choice
Arrange for private room if available:

request a pull-out double hide-a-bed and a few chairs
pull out and make a bed, including blankets and pillow
place Stollery bears on bed
place and turn on a star machine in the room
ensure there are boxes of good tissue in room
ensure there is a CD player with music playing
have soft lighting (lamps) in room
set out quiet activities – colouring books, crayons, playdough for siblings/children in attendance (possibly have bags pre-made)
Arrange for separate space for extended family and friends
Ensure privacy is available when requested or needed
Limit monitoring to essentials (turn off beeping monitors)
Provide warm blankets for the child
Provide water for the child and their family
After the child has passed:
Allow time for the family to be alone holding their child for as long as appropriate
Assist parents in bathing and or dressing child
Take footprint/handprint impressions (moulds) and ink fingerprint/handprint/footprint
Provide clothing for burial/cremation if parents have nothing. Ask parents if they would like clothing back or to be buried/cremated with child. Make note of this on funeral home documentation.
Ask if they would like to leave anything else to be buried with child
Give memorial jewelry info (Silver Soul)
Ensure family has all of their child's personal belonging including hope stones, name tags, cards, gifts with them when they leave
Arrange for a porter to help with family's personal items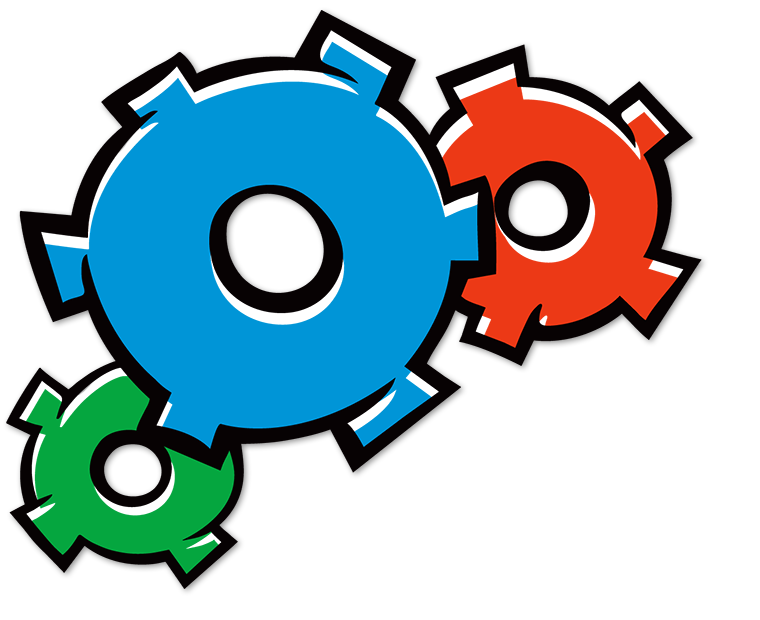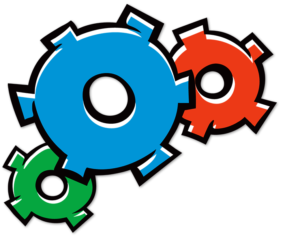 YOU CAN MAKE A DIFFERENCE!
Donate today to help make a child's life exponentially better through the great work we are doing at the NKF.