Here are a few counselling resources in Edmonton:
CASA is a major community-focused provider of mental health services for infants, children, adolescents and their families, located in Edmonton and serving central and northern Alberta.
casaservices.org
Catholic Social Services
(780) 420-1970
cssalberta.ca
City of Edmonton Community Services
(780) 496-4777
edmonton.ca
Cornerstone Counselling Centre
(780) 482-6215
cornerstonecounselling.com
The Counselling Centre
(780) 478-0065
Hope Foundation of Alberta
(780) 492-1222
ualberta.ca/hope
The Family Centre
(780) 424-5580
the-family-centre.com
Jewish Family Services
(780) 454-1194
jfse.org
McMan Counselling
(780) 482-4461
mcman.ca
Pastoral Counselling Group
(780) 482-4461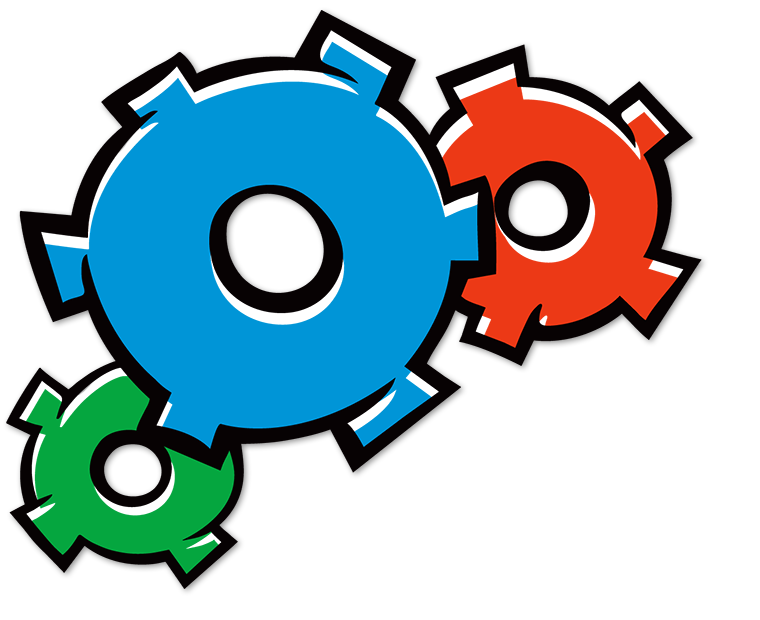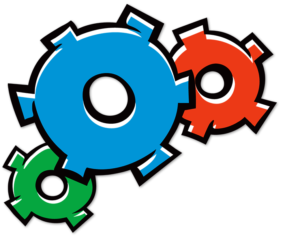 YOU CAN MAKE A DIFFERENCE!
Donate today to help make a child's life exponentially better through the great work we are doing at the NKF.