Map of The Stollery Children's Hospital
A LITTLE LOST?
Maybe you didn't know until you got here, but the Stollery Children's Hospital is what's called a hospital-within-a-hospital. That means it shares space and resources with the University of Alberta Hospital. It's a way to increase efficiencies, but it can sometimes leave you a little lost. To help you navigate, we have included these maps.
All maps courtesy of albertahealthservices.ca
Photos approved by Stollery Children's Hospital and AHS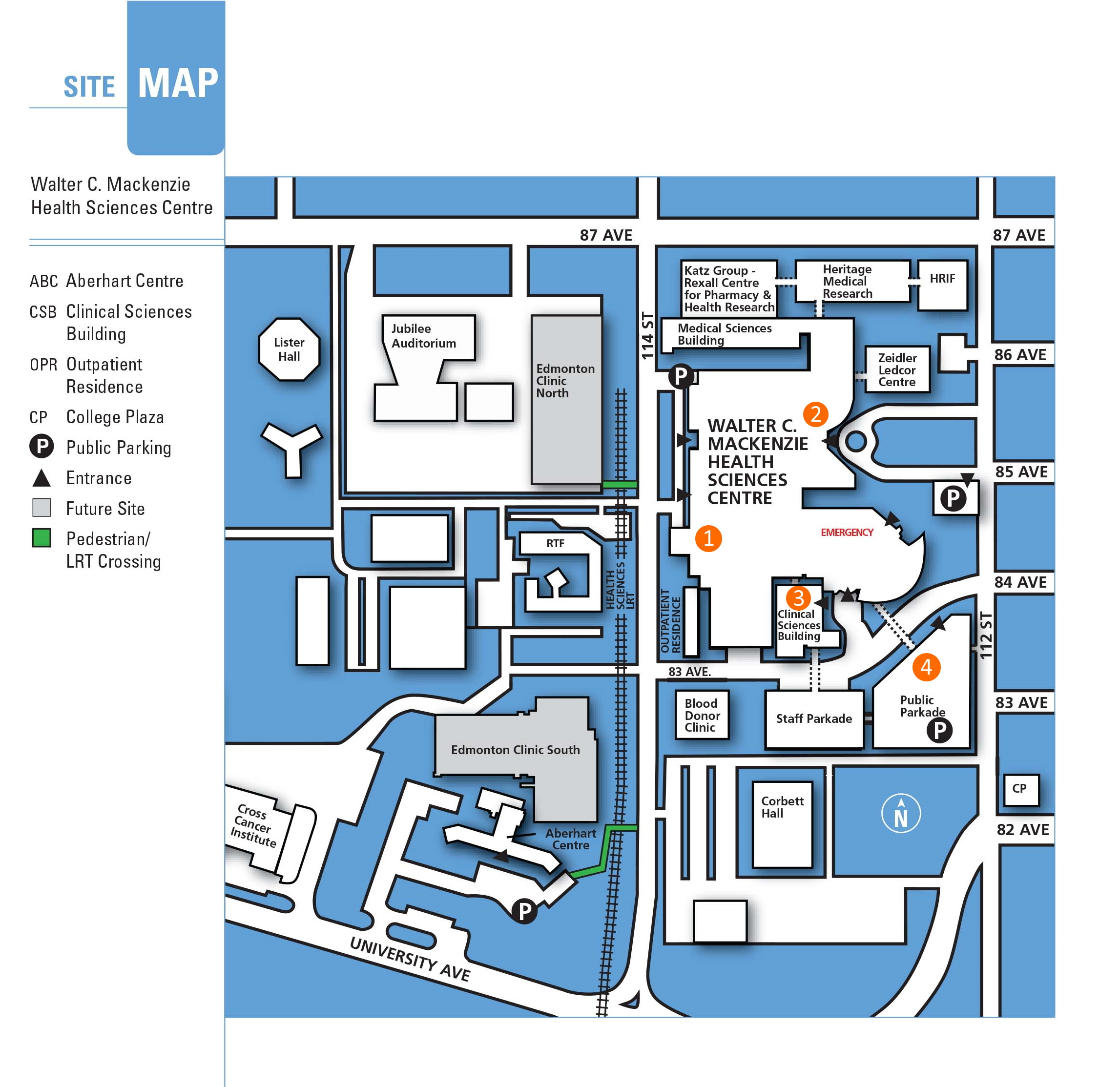 IC3 Pre-admission Clinic is located immediately to the right through this entrance.
Stollery Children's Hospital Emergency entrance.
The Surgery Clinic is in the Clinical Sciences Building, on the main floor behind the elevators.
The parkade and the hospital are connected by a pedway.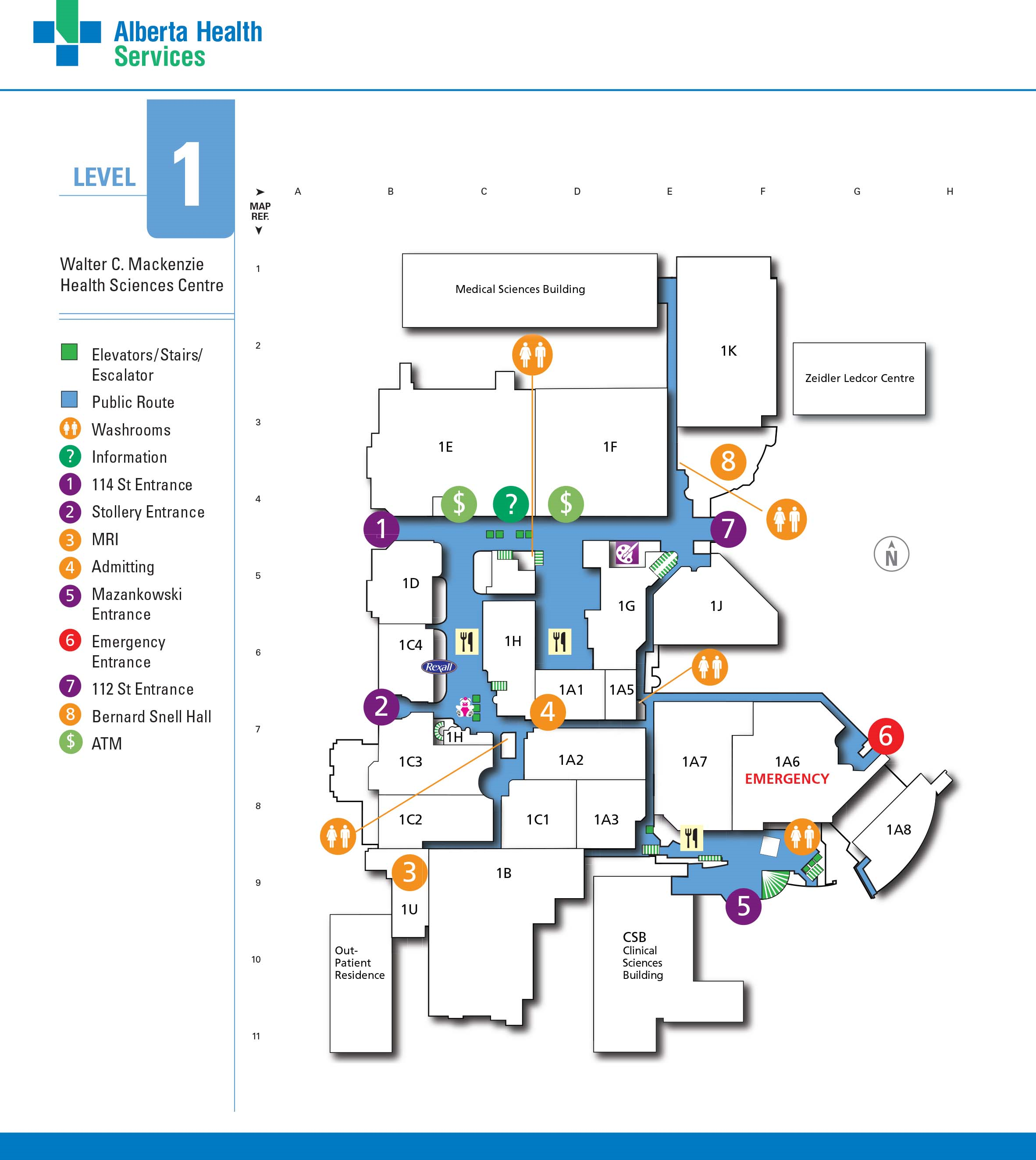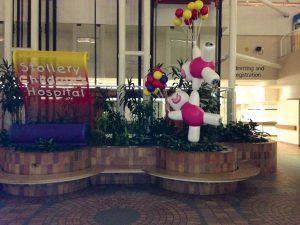 STOLLERY HOSPITAL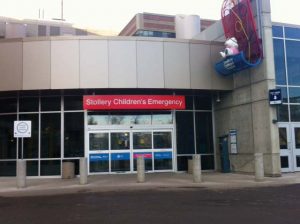 1A6 EMERGENCY ENTRANCE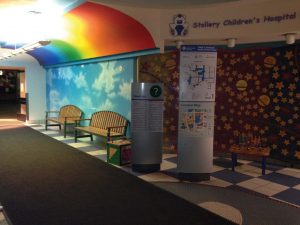 STOLLERY ENTRANCE
This Entrance faces the LRT station on 114 Street. Immediately inside the door is the 1C3 PRE-ADMISSION CLINIC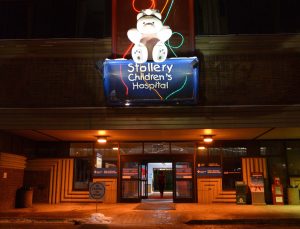 HELPFUL NOTE: The 112 Street side of the hospital faces Tim Hortons. The 114 Street side faces the LRT station.
TIP: If you are in the hospital looking for the Pre-admission Clinic, go to the Stollery Bear Elevators. 1CS is the rainbow hallway.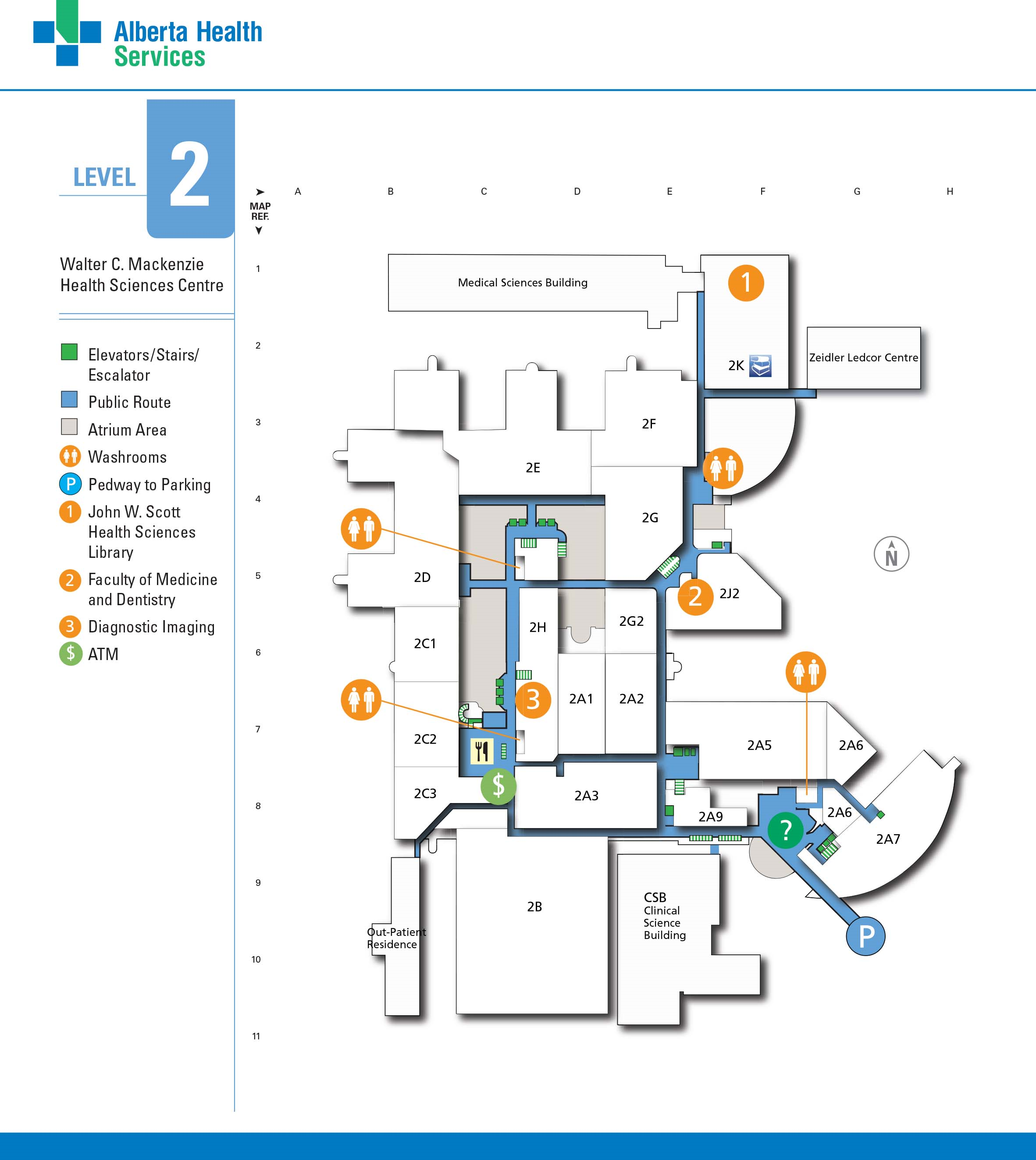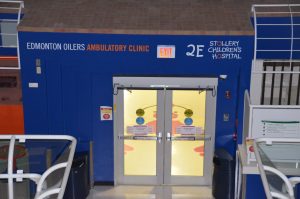 PEDIATRIC AMBULATORY CLINIC (2E)
To easily access the clinic, take the north elevator to the 2nd floor.
DIAGNOSTIC IMAGING A map is located at the back showing the route from the clinic to Diagnostic Imaging.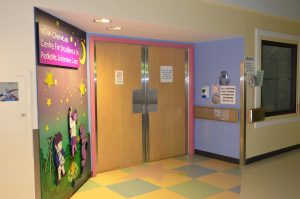 3A1 PICU  use the phone on the wall to call before entering. Push the silver circle button and wash your hands when entering and exiting.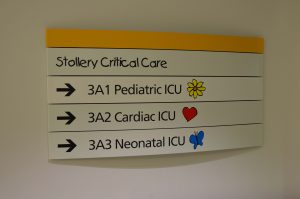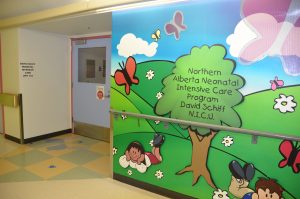 3A NICU all visitors must stop at the main desk.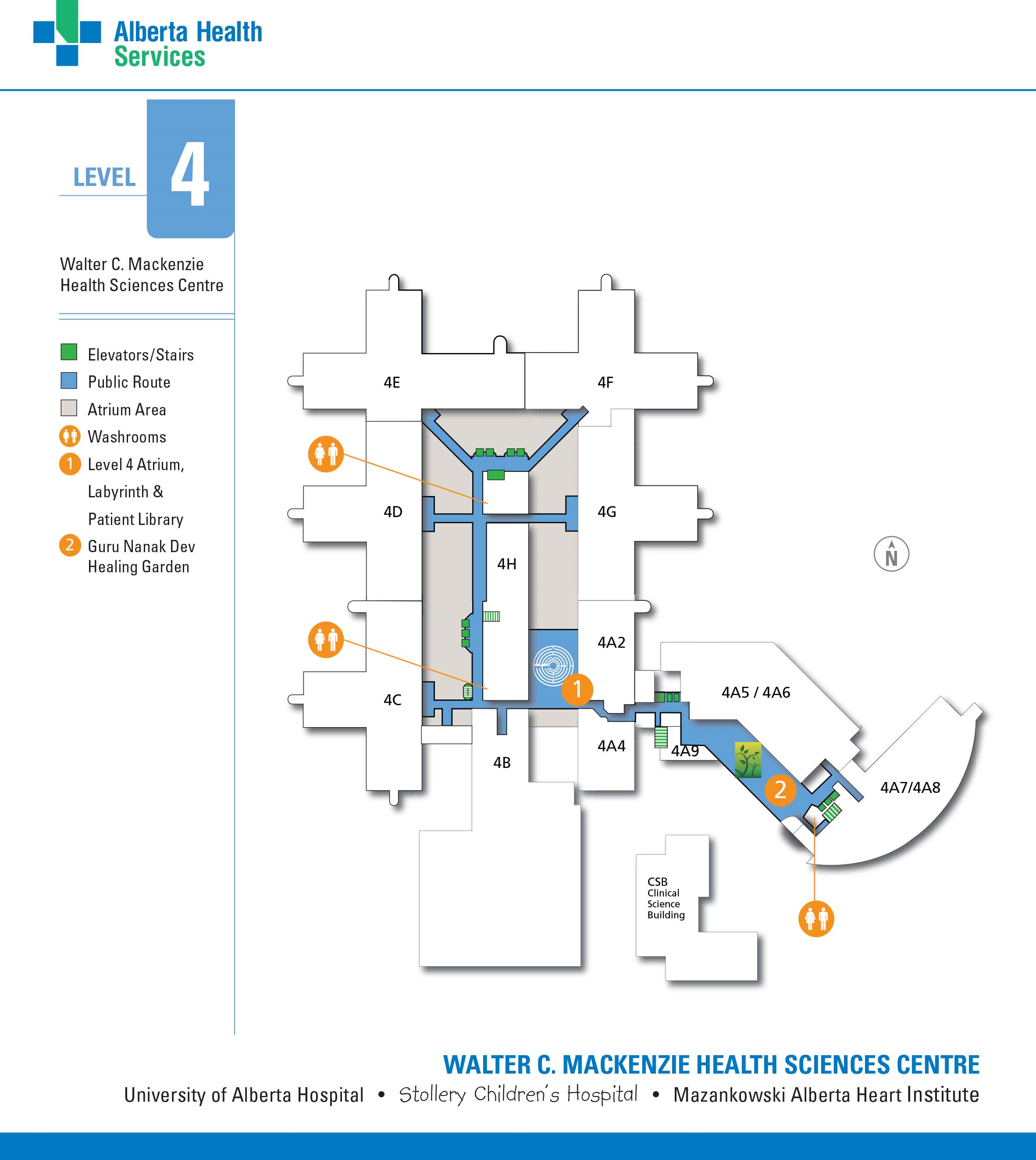 4E2 NEURO ONCOLOGY CLINIC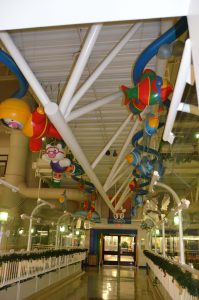 4D has an "under the sea" theme. Your child will come here if they don't go to ICU. The waiting room just outside 4D is a good place to sit during OR.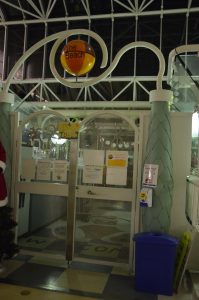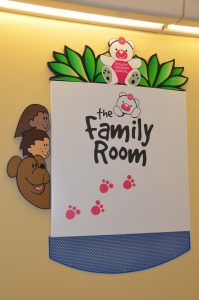 THE FAMILY ROOM has computers, pamphlets and a sitting room.