Map of The Stollery Children's Hospital
A LITTLE LOST?
Maybe you didn't know until you got here, but the Stollery Children's Hospital is what's called a hospital-within-a-hospital. That means it shares space and resources with the University of Alberta Hospital. It's a way to increase efficiencies, but it can sometimes leave you a little lost. To help you navigate, we have included these maps.
All maps courtesy of albertahealthservices.ca
Photos approved by Stollery Children's Hospital and AHS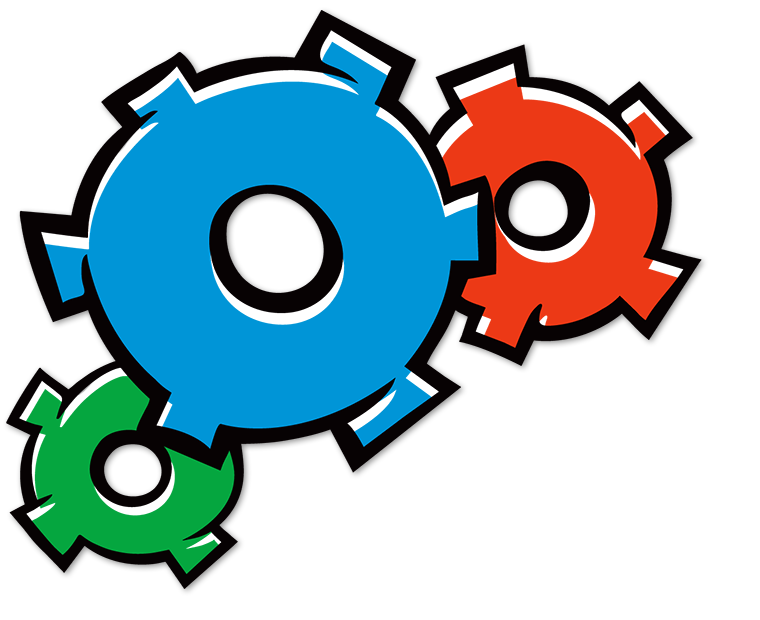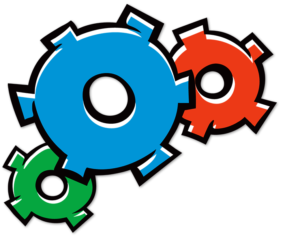 YOU CAN MAKE A DIFFERENCE!
Donate today to help make a child's life exponentially better through the great work we are doing at the NKF.