Beginning Your Treatment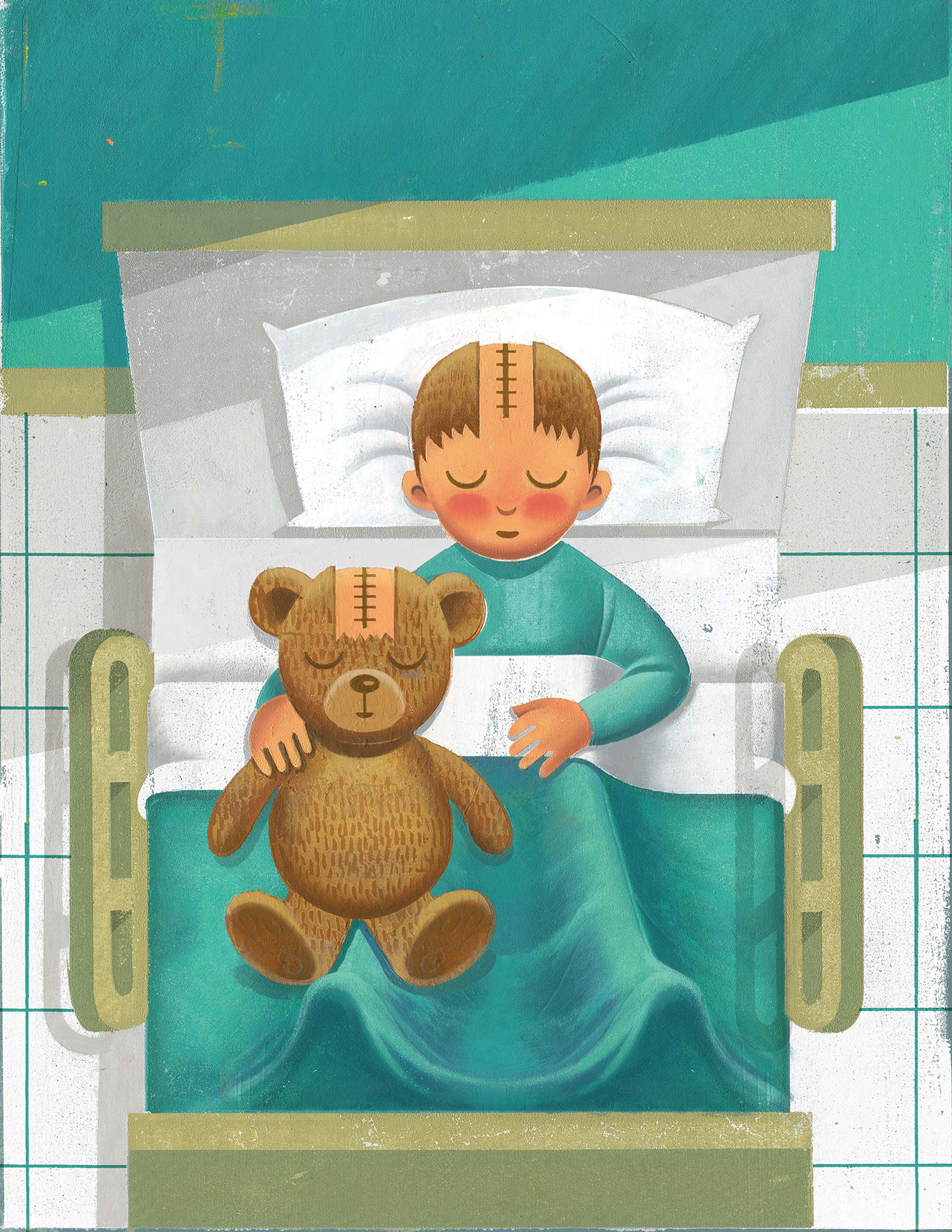 Hospitalization and Surgery
You have just received news that your child will require brain or spinal cord surgery. Now what? Thinking clearly can seem almost impossible at this time.
This section gives you information that will assist you on the next steps of your journey, preparing for and staying in the hospital.
You will find information on how to emotionally prepare for surgery, what to pack, what to expect in the hospital, resources available and how to advocate for your child during this delicate time.
If your child is scheduled for routine immunizations please discuss with your medical team. Some immunizations can have a delayed reaction like a fever or rash, and they could make it challenging for the surgical team to know whether it is an immunization reaction or a postoperative surgical issue. They may suggest postponing immunization until after surgery and recovery.