STORIES FROM SIBLINGS
Neurosurgery doesn't just impact the patient and the parents. It affects the whole family. Where there are siblings, sometimes they can get lost in the shuffle. In fact, they feel the loss and worry as acutely as anyone, as these stories will attest. Siblings can also be an amazing part of the support network and the healing journey.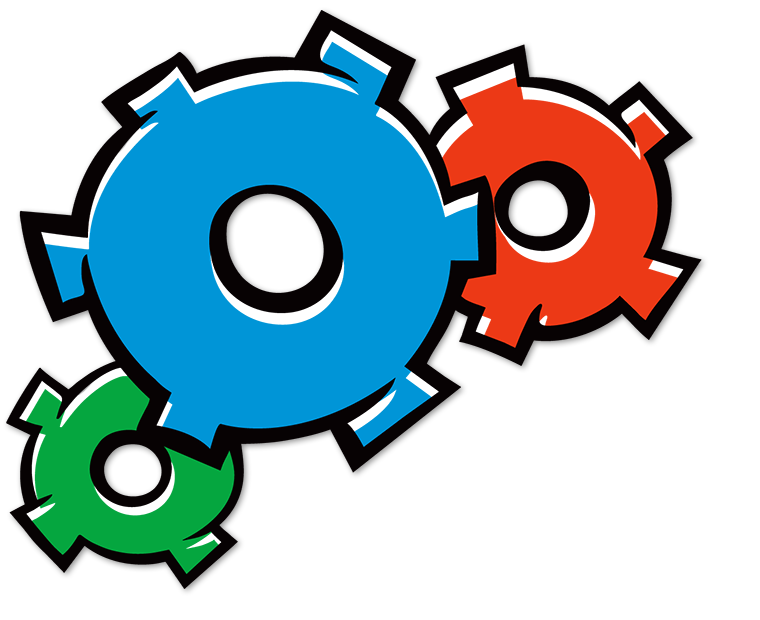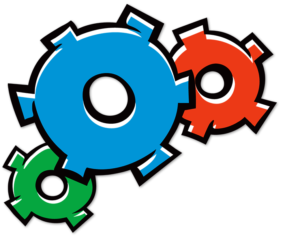 YOU CAN MAKE A DIFFERENCE!
Donate today to help make a child's life exponentially better through the great work we are doing at the NKF.