The feeling that what is wanted can be had or that events will turn out for the best.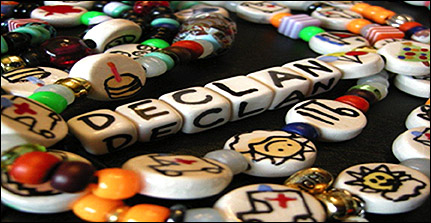 For all those kids who have been solid as a rock through their brain or spinal cord surgeries, HOPE STONES are available at no charge to help celebrate your life and mark your medical journey.
Each tiny, colored bead represents a single medical event: a radiation treatment, a surgery, or a needle poke. Each tiny bead also represents the strength, hope, tears, trials and tribulations of these amazing children and their families.
Click here to fill out information that is required for determining your child's eligibility for the Hope Stones program and mailing of requested Hope Stones. Please email hopestones@neurosurgerykids.com if you have any questions.
The following websites are great sites for kids, tweens & teens just like you!