The feeling that what is wanted can be had or that events will turn out for the best.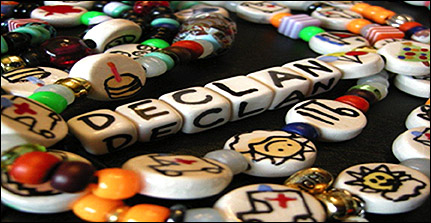 For all those kids who have been solid as a rock through their brain or spinal cord surgeries, HOPE STONES are available at no charge to help celebrate your life and mark your medical journey.
Each tiny, colored bead represents a single medical event: a radiation treatment, a surgery, or a needle poke. Each tiny bead also represents the strength, hope, tears, trials and tribulations of these amazing children and their families.
Click here to fill out information that is required for determining your child's eligibility for the Hope Stones program and mailing of requested Hope Stones. Please email hopestones@neurosurgerykids.com if you have any questions.
The following websites are great sites for kids, tweens & teens just like you!
Bullying is a widespread and serious problem that can happen anywhere to anyone. Are you being bullied? Do you see bullying at your school? There are things you can do to keep yourself and the kids you know safe from bullying.
KidsHealth gives kids and families advice and comfort about a wide range of physical, emotional, and behavioral issues that affect all children and teens.
A fun, interactive site that takes you through a series of steps and games to learn more about issues related to kids with special needs. Through the Web Quest you will become "virtual investigators", searching for information by exploring not only the Internet but also your own school and neighborhood.
The whole Sesame Street is great for any kid! On the Toolkits link, there is a wonderful page dedicated to helping families cope with serious illness. It is aimed at the toddler to preschool age group.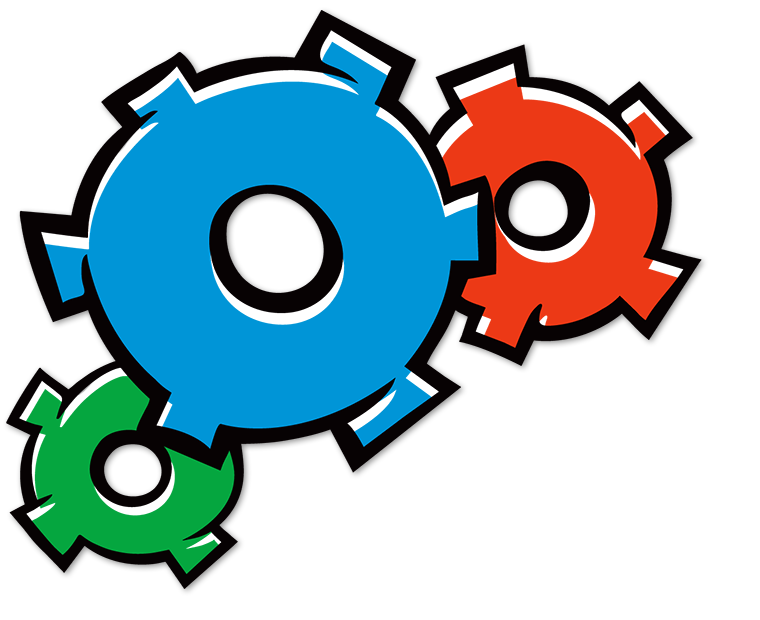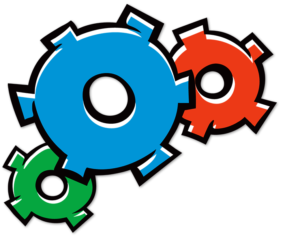 YOU CAN MAKE A DIFFERENCE!
Donate today to help make a child's life exponentially better through the great work we are doing at the NKF.